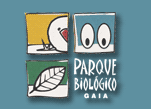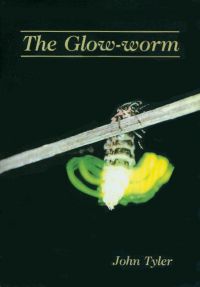 "Pirilampos" weblog by Gonçalo to inform public and ask for volunteers (13 January 2007)
Presentation by "Robin Scagell"
Forum about Lampyris noctiluca
Swiss site with info and pictures of the "Firefly Meeting 2007" in Parque de Gaia (Portugal)
"link to Japanese site with many pictures of firefly species. Be careful though, some photos show other species than indicated!"
Information site of Cicero Joe
Firefly Meeting 2008 Thailand (Thai Site)
Firefly Meeting 2008 Thailand (English Site)
Firefly populations fading out
Do you know of any interesting sites about Fireflies or anything related to it? Let us know.